Gigi Hadid
Gigi Hadid crowns Gisele Bundchen a queen after supermodel's stunning Vogue Brazil return
The global fashion community was left in awe as Gisele Bundchen graced the cover of Vogue Brazil for this month. Gigi Hadid, a prominent model herself, was so mesmerized by Gisele's appearance that she crowned her the reigning queen of the fashion realm.
Renowned supermodel Gisele graced the cover of Vogue Brazil's August 2023 edition. The cover story, masterfully captured by the lens of fashion photographer Lufre, presents Gisele in a mesmerizing array of haute couture ensembles.
The editorial unfolds like a visual symphony, showcasing the supermodel adorned in the opulent creations of esteemed designers like Louis Vuitton and Miu Miu, to name a few. Her presence radiates an air of timeless sophistication and innate style, the epitome of sartorial elegance.
Gisele's appearance on the Vogue Brazil cover has sparked a whirlwind of admiration and acclaim, a testament to her enduring brilliance in the realm of fashion.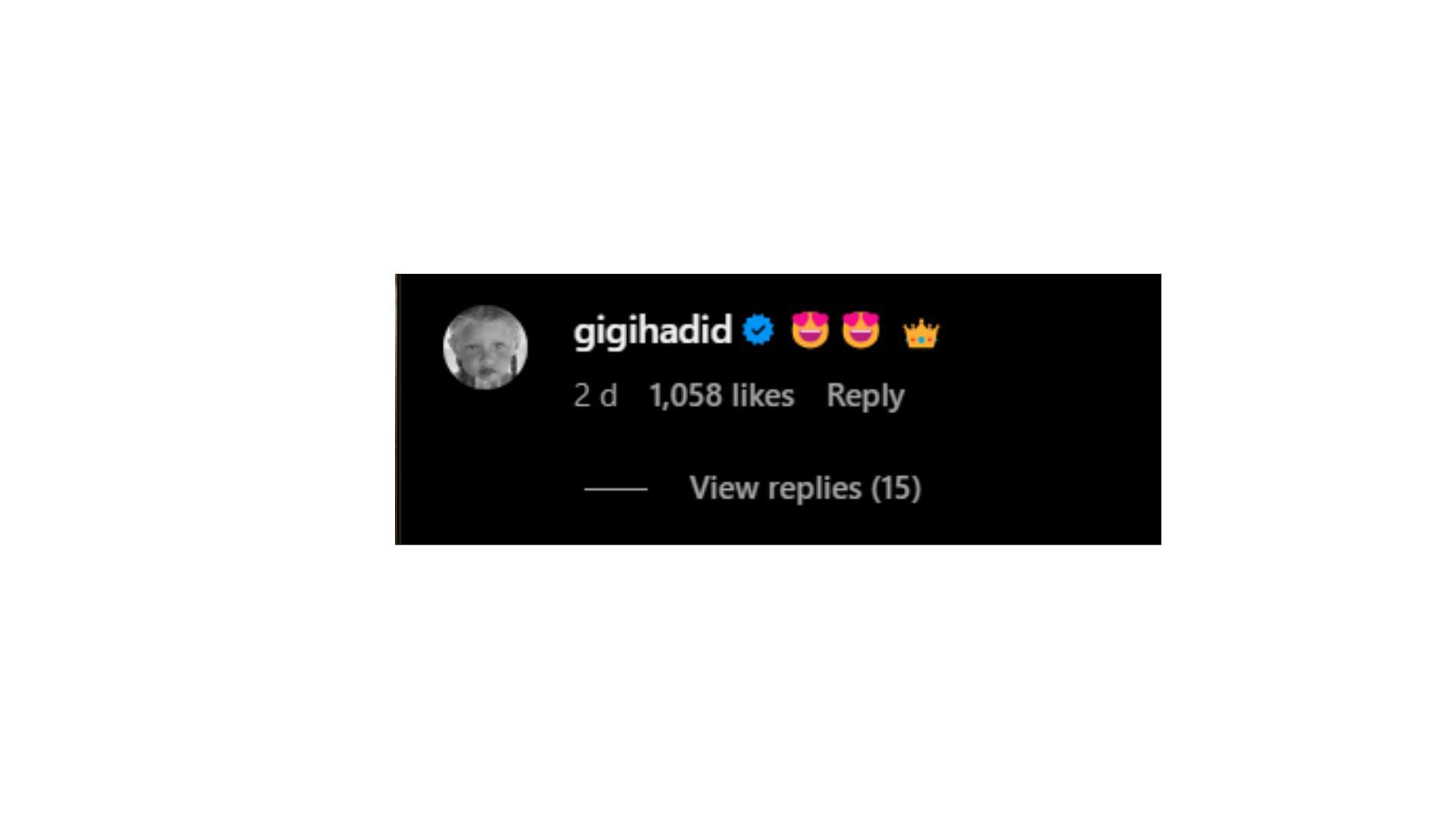 Young-generation fashion icon Gigi Hadid couldn't help but express her awe for the artistry of Gisele as she left a heartfelt comment beneath Gisele's Instagram post.
Gisele Bundchen reunited with Victoria's Secret after 16 years
Gisele Bundchen is making a noteworthy reunion with esteemed Victoria's Secret colleagues Naomi Campbell, Adriana Lima and Candice Swanepoel in the brand's fresh "Icon" campaign. The campaign's lineup also boasts renowned models like Emily Ratajkowski, Hailey Bieber, Adut Akech, Paloma Elsesser and Sui He.
Having initially joined Victoria's Secret as a teenager, Gisele Bundchen departed from the brand in 2007. She later shared in her memoir her evolving discomfort with the idea of striding down the runway in lingerie alone. Following a period of stepping back from her career to prioritize her family, Bündchen has now made a modeling comeback.
The "Icon" campaign introduces an assortment of lingerie that embraces the wearer's unique contours. A select group of models from this campaign will also be showcased in Victoria's Secret's reimagined fashion spectacle, aptly titled "The Tour." This comes as a fresh development after the formal cancellation of the annual Victoria's Secret Fashion Show in 2019.
Ultimately, the "Icon" campaign endeavors to accentuate one's natural form while providing supportive and seamless elegance.