Gigi Hadid
Leonardo DiCaprio spends evening on boat with Gigi Hadid's 22-year-old friend
Fans have been desperate to work out who the actor is going to date next.
Rumours have been rife for a very long time when it comes to Leonardo DiCaprio and Gigi Hadid, but now it seems there could be someone else on the scene.
DiCaprio has been on a yachting holiday in Europe recently and it seems that he has been spotted with a model, who is a friend of Hadid.
Dicaprio, 48, set sail this weekend off the coast of Ibiza, Spain, alongside Meghan Roche, a 22-year-old American model who has worked with top luxury brands.
Spotted on-board
In the images published by TMZ, Leo and Meghan can be seen getting out of the same van together, and they made their way to the actor's yacht to board, and it appears that no one else boarded the vessel, and they did so without trying to hide from anyone.
It seems that Meghan and Leo spent the evening together, as there is another set of photos of Meghan in a completely different outfit on Sunday.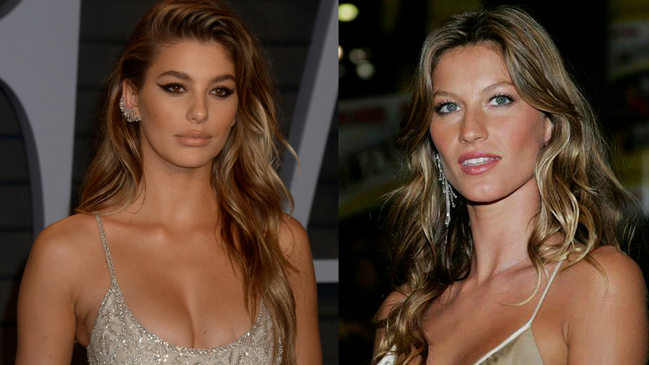 So far there are no signs of affection, but the media immediately started the rumours after the Oscar winner has been enjoying his bachelorhood for over a year now, after ending his relationship with Camilla Morrone.
Over the past few weeks, rumours of a possible relationship between Dicaprio and Gigi Hadid haven't died down, even though it has been mentioned on multiple occasions that they are just good friends. Meghan, by the way, has been spotted several times at Gigi's side.