Angelina Jolie
Angelina Jolie's ecstatic moments on the red carpet: Worthy of a beauty queen
Not too tight-lipped, not too revealing of ridiculous skin, Angie always chooses moderately open dresses, to be very sexy but still luxurious.
We've seen plenty of red carpet moments throughout 2021, between the Oscars, the Met Gala and the film festivals in Venice and Cannes. An A-list star that never fails to make a big splash on the red carpet is Angelina Jolie.
The 46-year-old actress has spent part of the year promoting her new Marvel movie Eternals, where she plays the heroine Thena. Jolie travels the world in a variety of looks, from a golden Valentino gown to a shimmering metallic Versace gown, and she regularly takes her children to events.
Jolie isn't the only star dressed up on the red carpet. At the film's Los Angeles premiere, 16-year-old Zahara Jolie-Pitt borrowed an Elie Saab couture outfit that Jolie originally wore at the 2014 Academy Awards, and at the London premiere , Shiloh Jolie-Pitt, 15, wore a fringed version of the Dior dress her mother wore at a 2019 press conference.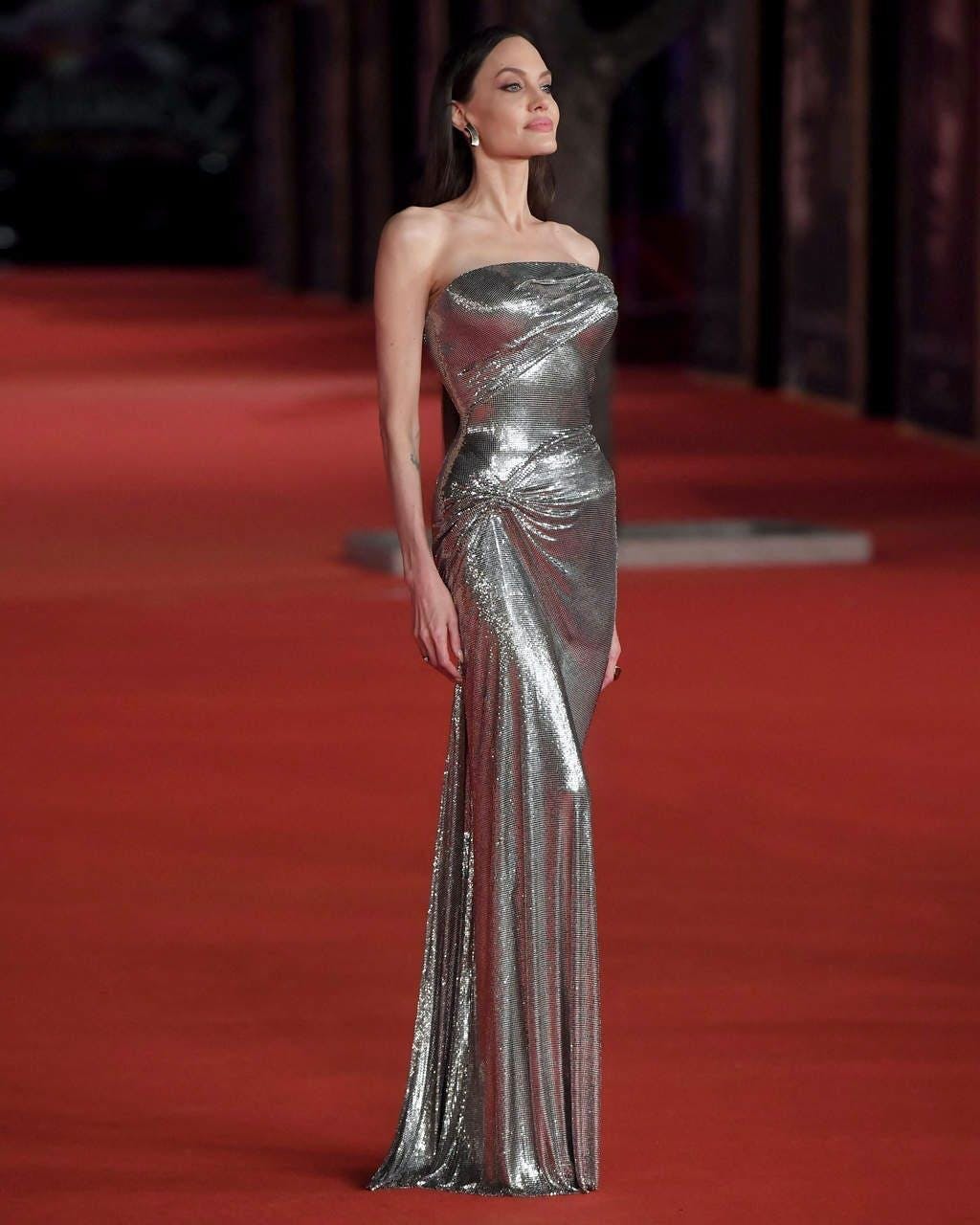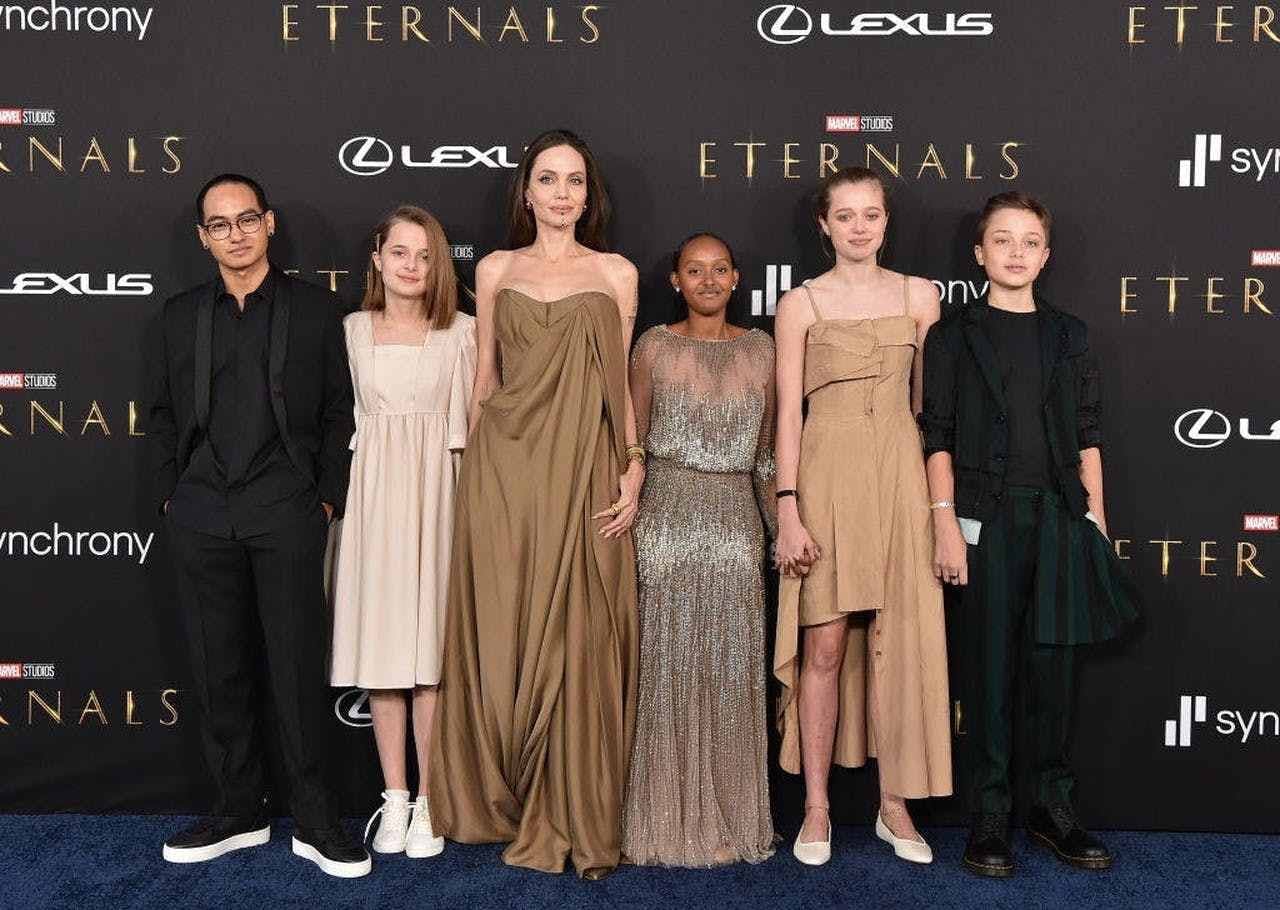 Not just in 2021, but all the years before that. Angelina Jolie appearing on the red carpet is in the spotlight because of her aristocratic beauty as well as her charisma. Let's take a look back at Angelina Jolie's red carpet appearances from 2013 onwards
At the age of 37, Angelina Jolie discovered she carried a gene inherited from her mother – a defective gene called BRCA1 that increases the risk of breast and ovarian cancer. The actress underwent 3 months of mastectomy to minimize the possibility of breast cancer. She also underwent surgery to remove the ovaries. This information makes fans regret for Angelina, but she shared: "breasts do not make femininity".
In the photo, Angelina wears an Atelier Versace dress at the 2012 Oscars ceremony in February 2012.