Gigi Hadid
Gigi Hadid Is Now A Platinum-Blonde With Bleached Eyebrows To Boot And I Am Obsessed
Gigi Hadid has switched up her hairstyles a couple of times in recent years.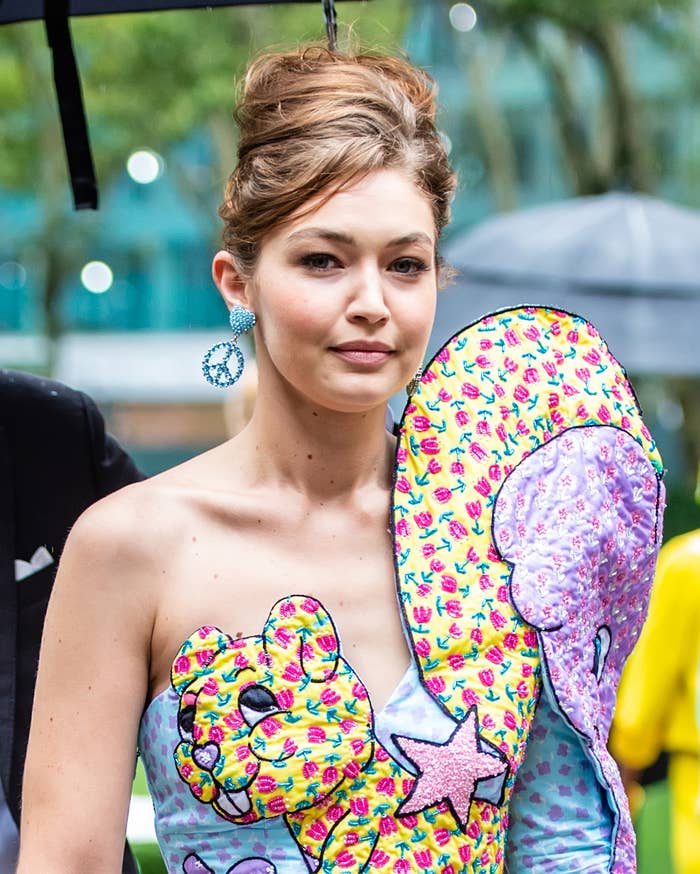 She's a supermodel, and we assume that sort of thing comes with the territory.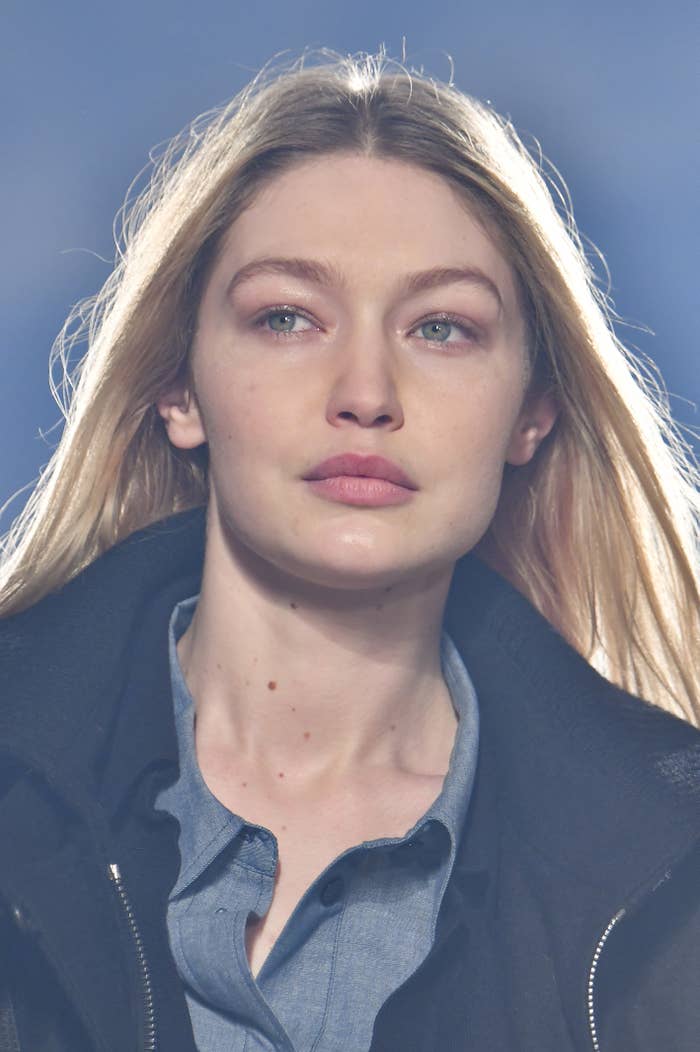 Remember when Gigi debuted this copper-tone transformation on Instagram? She posted the selfie below almost a year ago, to the date, before walking in Versace's show at Fashion Week.
Well, for the latest fall/winter runway season — or "fashion month," as Gigi put it — she unveiled a completely new aesthetic.
Gigi's hair is platinum-blonde now, and I don't need to tell you it looks amazing.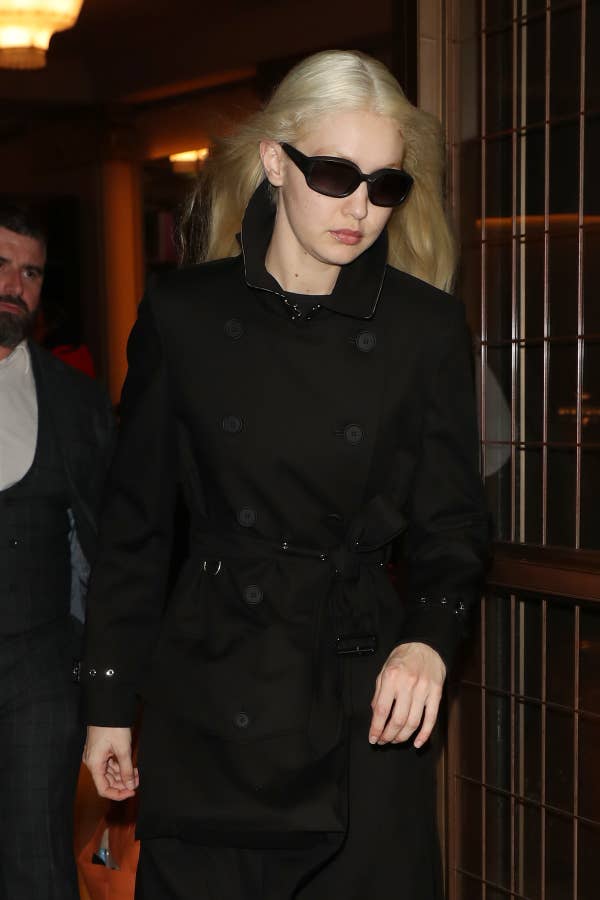 Like, really, really good.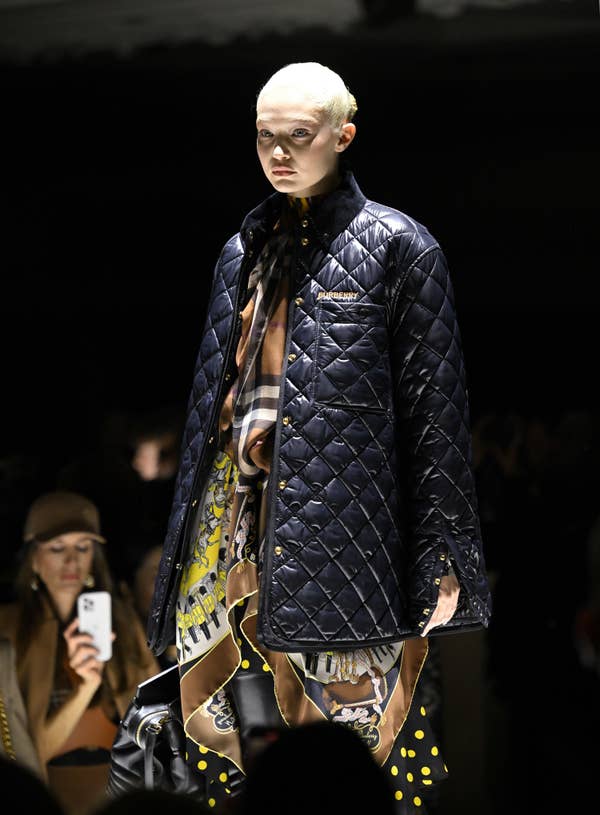 Her super-cool icy locks are potentially thanks to Laura Polko, who's been her and Bella Hadid's resident hair artiste for quite a while. Laura shared a photo of Gigi — pre-shift to ultra-blonde — in Paris last week.