Kendall Jenner
Kendall Jenner and Selena Gomez Share Career Advice After Landing on Create & Cultivate 100 List
Selena Gomez and Kendall Jenner are among 100 women who made Create & Cultivate's annual list of women who are making moves and redefining the future of the workplace.
Selena Gomez and Kendall Jenner mean business.
Female-oriented career resource and media company Create & Cultivate has partnered with Chevrolet to again honor 100 women who are making moves and redefining the future of the workplace, and the two stars are included on the sixth annual list, released Feb. 22. In 2021, Jenner debuted her 818 Tequila brand, while Gomez launched her makeup line Rare Beauty the previous year.
Others honored on the Create & Cultivate 100 List this year include Jennifer Aniston, Lana Condor, Becky G, Christina Milian, Behati Prinsloo and Chrishell Stause.
C&C founder Jaclyn Johnson called them all "trailblazing women who are making noise, breaking boundaries, and finding new roads."
It goes without saying that their advice on how to run a successful business is all the motivation we need.
"Launching a beauty brand is something I wanted to do for many years, but I knew there needed to be a mission behind it," Selena said in a statement provided by Create & Cultivate exclusively to E! News. "I've been vocal about how I've felt the pressure to look a certain way, so I wanted to create a brand that changes the conversation around beauty and perfection."
As for Kendall, she explained how her business-savvy family has inspired her entrepreneurial ventures: "My family works incredibly hard, and even when we experience setbacks, we push through," she said in a statement exclusive to E! News. "The diligence and perseverance I witnessed when my sisters started their respective businesses has definitely impacted my approach to my own business."
See more A+ wisdom from these icons below.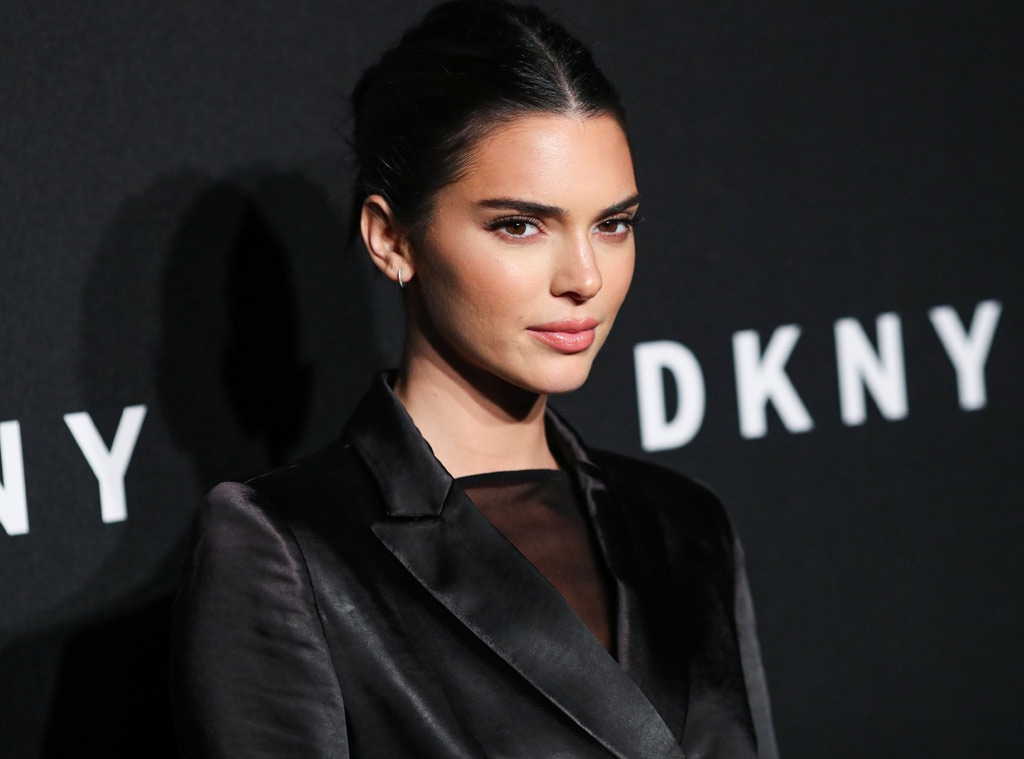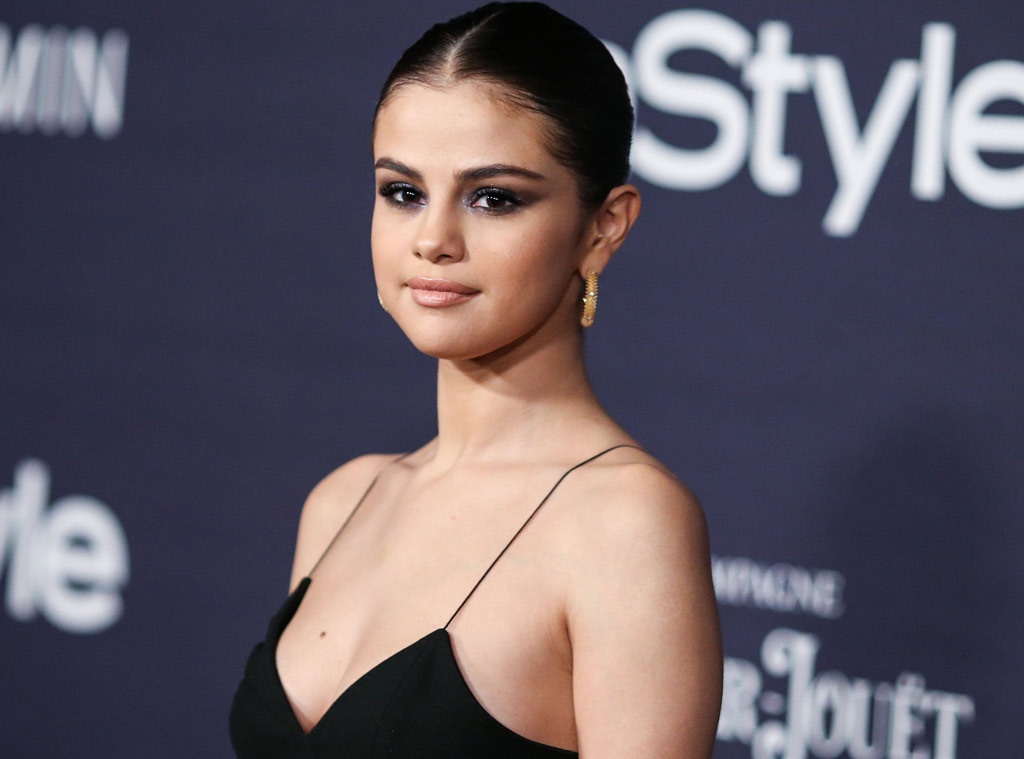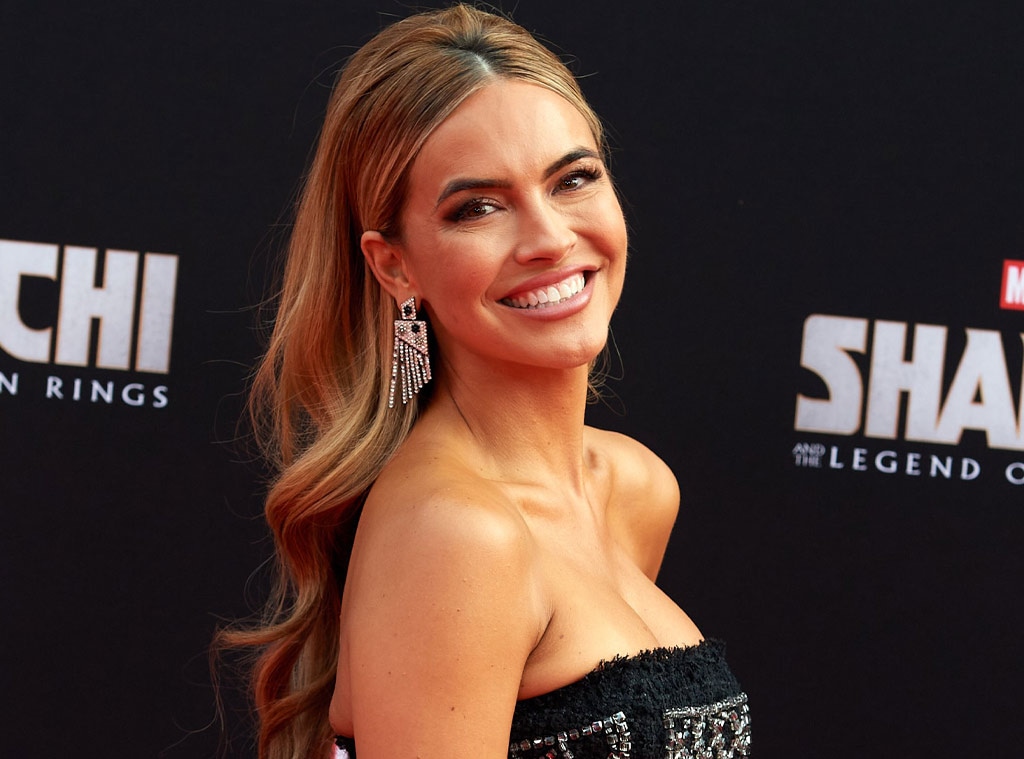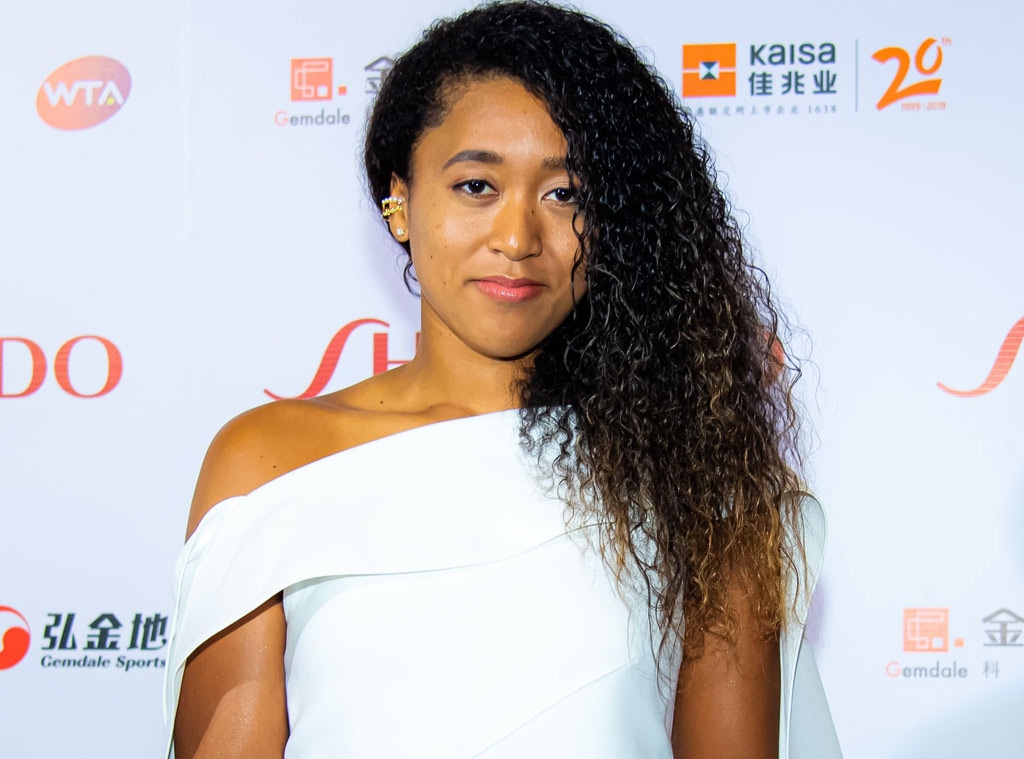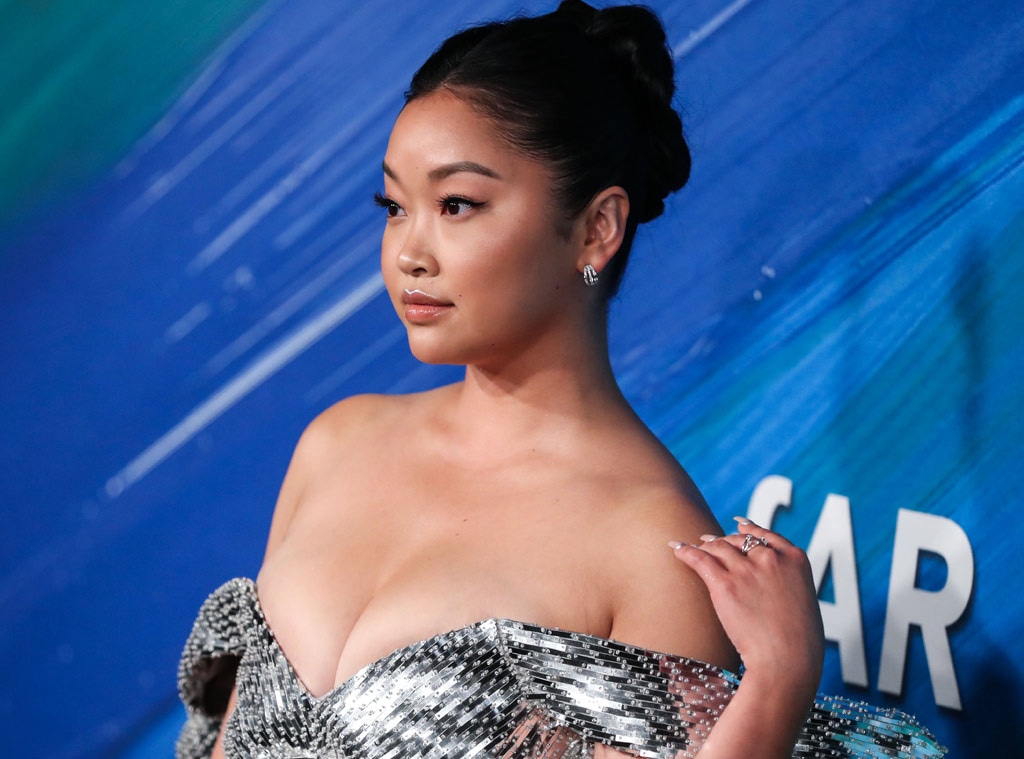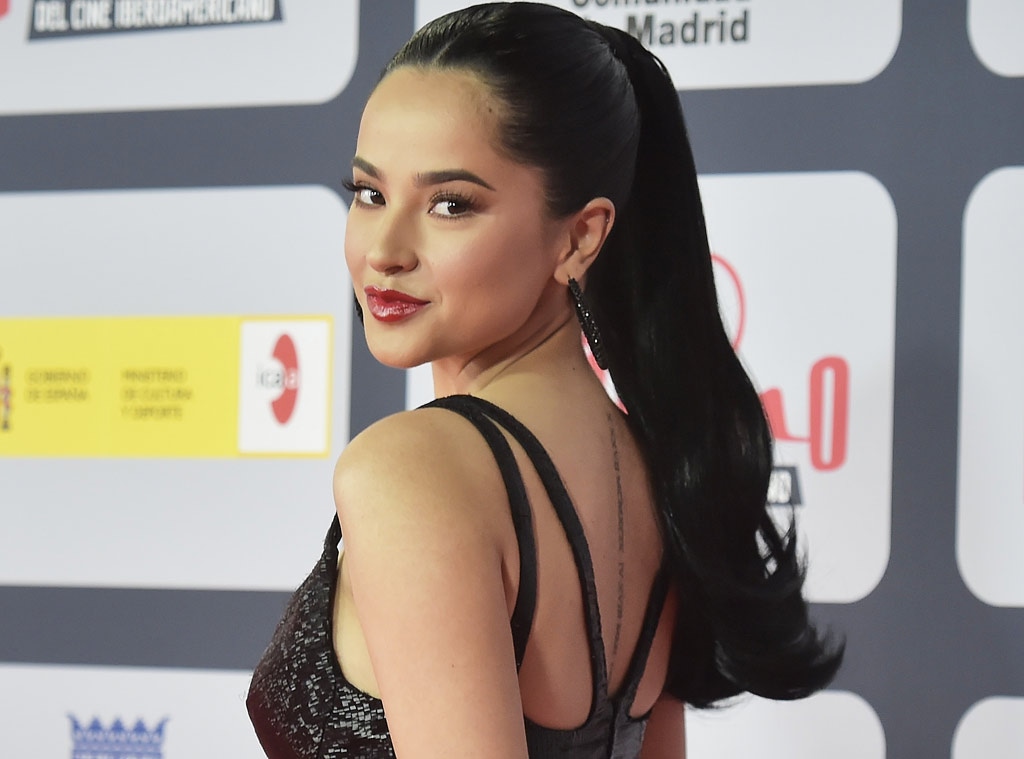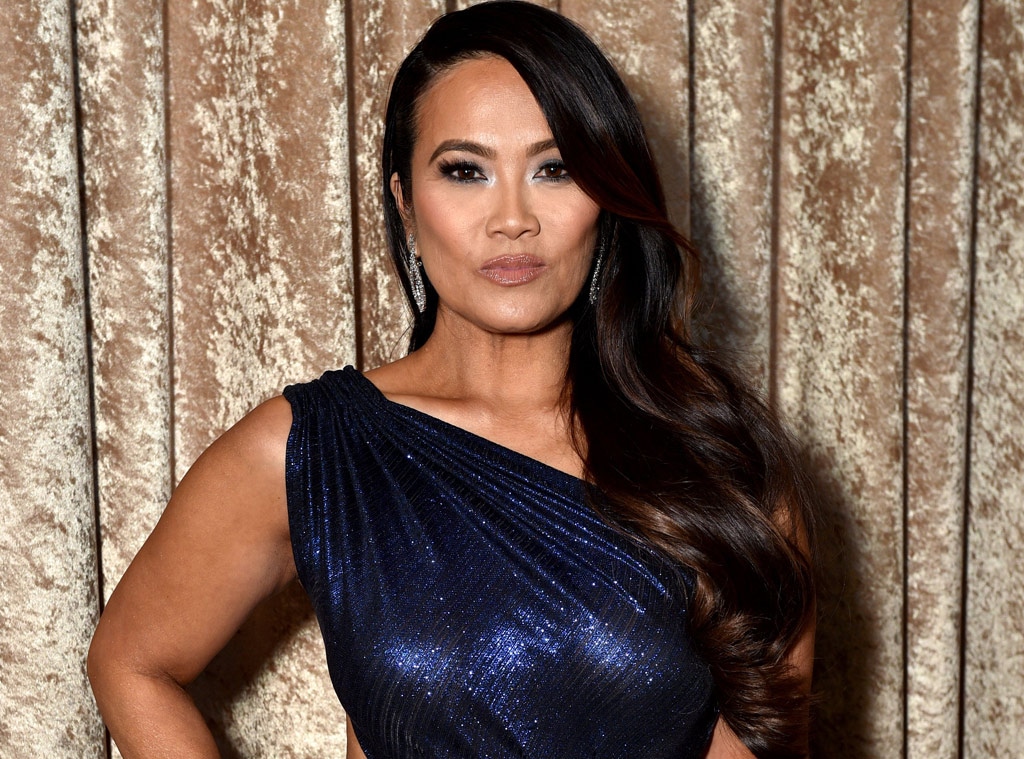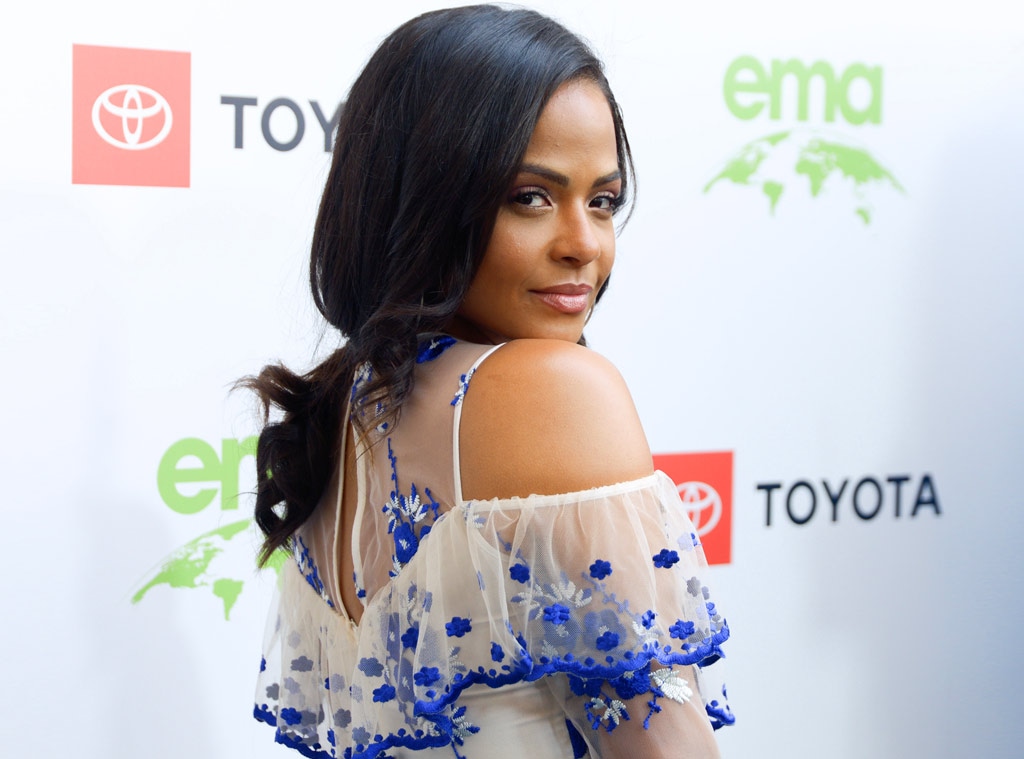 Free up to 8 months subscription and online exclusive gift worth $268.Singtel